Education and Outreach
Investment in science and technology education and dissemination makes a decisive contribution to raising young people's awareness for specific topics, with the aim of boosting the development of professional careers in these fields. In particular, encouraging STEM subjects (science, technology, engineering and mathematics) using Space as a learning context is an undeniable way of disseminating and attracting talent, in addition to awakening in young people the curiosity and fascination that Space always brought us.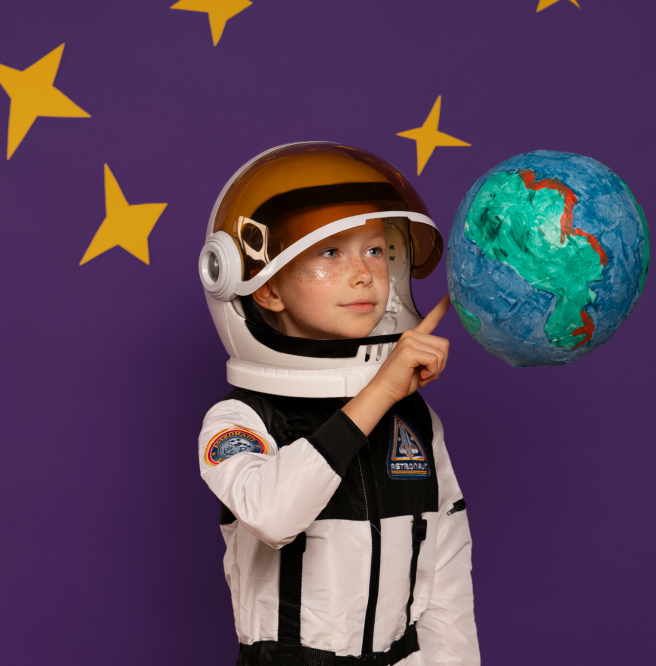 This site is registered on
wpml.org
as a development site.