The Azores Mission Structure for Space (EMA-Space) is an entity acting under the direct dependency of the Regional Undersecretary of the President, with the goal of manage and coordinate all the infrastructures and technical or scientific activities, directly or indirectly related to Space or the aerospace sector, to be developed in the Azores, and to ensure the implementation and monitoring of the "Azores Strategy for Space".
EMA-Space is also responsible for:
>> Proceed the regional policies related to the aerospace sector, in coordination with the Portuguese Space Agency – PT Space, of which the Autonomous Region of the Azores is a founding member, following the development of the regional Space sector;
>> Articulate with RAEGE Azores – Atlantic Network of Geodynamic and Space Stations, based in Vila do Porto, island of Santa Maria, the prosecution of the related goals and activities, in its area of intervention and within the scope of their competences;
>> Promote and operationalize the "Azores Strategy for Space";
>> Prepare the implementation and monitoring plan for the "Azores Strategy for Space" articulating and acting as a contact point in the Azores, for their coordination;
>> Promote the development of scientific research to allow the acquisition of knowledge, new products, processes and services concerning its fields of activity;
>> Strengthen collaboration, articulation and promotion between relevant sectors of economy and investigation, as well as with external entities, with the goal of guaranteeing and hosting projects of an international scientific nature, selecting funding sources related to scientific and technical activity related to the Space;
>> Streamline the existing projects and the growing capabilities of the aerospace sector in the Azores, attracting new projects, initiatives or investments;
>> Ensure the institutional relations with regional, national, European and international entities in their fields of competence;
>> Promote attraction of companies and investors to develop the Azores Space Ecosystem, acting as an entry point;
>> Support the application process concerning licensing and other requirements for the development of space related activities in the Azores, in collaboration with national authorities.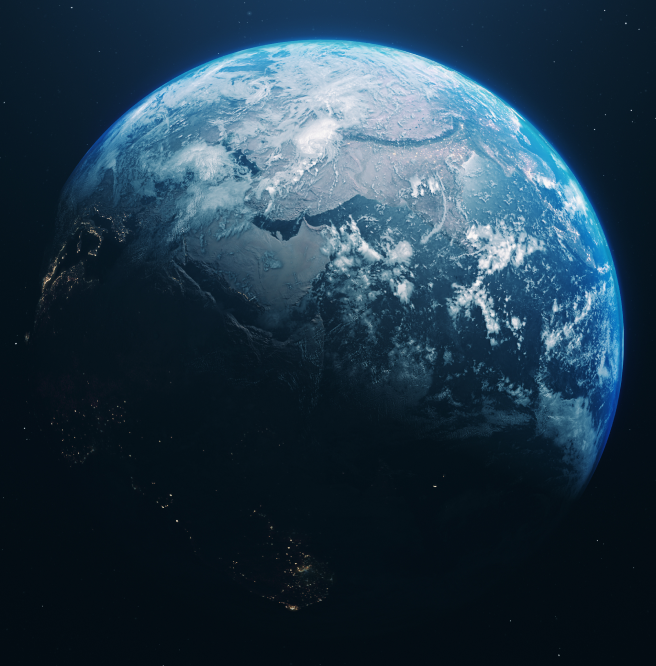 EMA-Espaço Team


This site is registered on
wpml.org
as a development site.